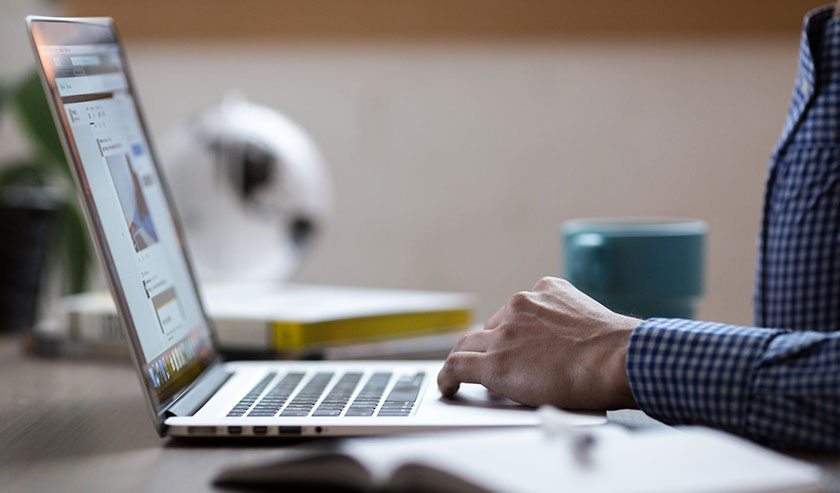 In an increasingly wireless world, it's somewhat shocking that we are increasingly beholden to dongles. Apple's decision to use exclusively USB-C on its machines beginning with the Macbook and updated Macbook Pro has ushered in an entirely new era of madness around peripherals. For Apple laptop users this has, without a doubt, caused consternation – particularly when they are inevitably caught without a dongle.
Lest you think you are alone, we surveyed Donglehub.com users and discovered a number of common situations to be prepared for:
iPhone Connection
We know – nobody actually connects an iPhone to a computer anymore. Except they actually do. And what is more frustrating than having an Apple device, and an Apple laptop, that don't you cant actually connect together? Recently when one user was restoring an iPhone 6s+ from backup, the only way to do so was though a connection to the computer. And that USB-C to USB dongle he bought just a week ago? Nowhere to be seen. The result: waiting until the next day and walking around the office begging to borrow a coworker's dongle.
Presentations
Though this is changing, most the "corporate" world hasn't made the transition from Windows machines to Apple machines. Another Donglehub.com user reported multiple situations where connecting to a projector or monitor for a presentation was not possible. A USB-C to HDMI dongle: nowhere to be found. And nobody likes the awkwardness of sharing a single 13″ inch monitor to view a presentation.
Traveling
Being away from home can be fun, whether for personal or business purposes. But traveling without your needed dongles can be excruciating. We know one technophile that carries every possible dongle with him, for every possible dongle disaster. And he reports that he has never had to go without and can always get connected – regardless of the situation. (He also sets records in airport TSA lines…) We aren't suggesting you carry 30 pounds of dongle with you everywhere, but prepare for pain if you don't have what you need.
Working Remotely
Let's be honest, nobody really "works" from home. Sure, you can get a few things done between naps and snacks, but plan ahead and make sure your dongles are on your person before you leave the office. It can be pretty demotivating to crack open your bag with a hot Starbucks latte in hand only to realize that summoning the courage to actually work from home was all for not. Tough to get things done and, last we checked, copious amounts of caffeine can't compensate for a vanishing dongle.
Printing
We know, we know. Wireless printers are kind of a thing now. But, when it really counts and you're standing in front of that vintage printer in the hotel business center, and you need hard copies of the TPS report you worked on all night on, no dongle means no copy for you. And unless you're at the Four Seasons, the friendly individual at the front desk won't have what you need. And probably won't care that you need it.
Have a dongle disaster story of your own? Share it below or email it to us at hello@donglehub.com.