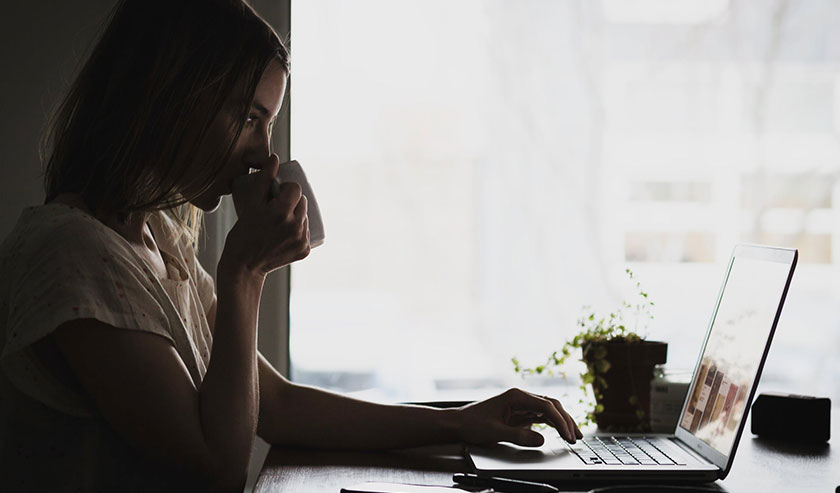 Admittedly, I am a gizmo freak.
I do dongles.
My wife despairs at trying to figure out what the drip-drip-drip of Visa charges from Amazon are and simply writes it off as less expensive that fast cars and fast women.
I suppose.
In any case, since I am Delta Airlines' favorite guy and have accumulated something over 4.4 million air miles over the years with almost 300,000 miles this year alone, I always carry two laptops with me on the road (sadly, I'm feeling good about being down from the three laptops I used to carry everywhere). My favorite travel weapons are my 2016 13-inch MacBook Pro and my HP Envy X360, both of which occupy privileged homes in my travel backpack. I chose them because they were light, had bright, high-resolution screens, because they use different operating systems, and because they both use the USB-C standard.
This might be fodder for a different article, but I really, really like USB-C for a variety of reasons, not the least important of which is its simplicity, its high speed, and its combination of communications, storage, and power into a single port.
But today's road warrior problem is that in search of the lighter laptop we are inevitably forced to trade off weight for functionality; to give the 3-pound laptop the same functionality that I used to get from a 6-pound laptop, some of those functions were moved off the motherboard and onto external devices. Computers that used to come with an RJ-45 Ethernet port are now scarce, and even the ubiquitous VGA (does anyone really ever use VGA anymore) and HDMI ports have become…bedongled.
Yup, if I settle into my luxurious hotel room at the Hampton Inn (not to be confused with those other Hamptons) and want to use the wired internet connection because I don't know who is sniffing my WiFi and if I want to play one of my movies on the 50-inch Samsung TV in the room while I work…out comes my ziplock bag full of dongles (see part of my collection above).
Ergo my dongle habit.
As far as I have determined, there is no such thing as the perfect dongle. Some are too big, some are too small (and as a result get too hot), some just don't work, and some look amazing…but, ahem, underperform.
That's why I own fifty dongles, which amounts to about one new one each week for the last year (thank you Amazon, and really, Honey, I need all of these for my work!). I'll talk more about my quest for the perfect dongle in my next column.